CQC (Care Quality Commission)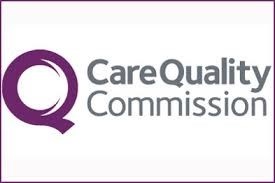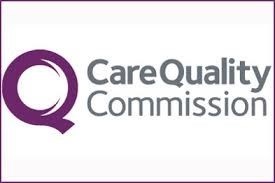 Information About The Care Quality Commission
Care Quality Commission (CQC) is an important part of England's care system, set up under the Health and Social Care Act 2008.
As the independent regulator of health and adult social care, its role is to ensure that those providing regulated activities comply with the regulations set out in the Health and Social Care Act 2008.
CQC promotes the rights of people who use services and recognizes the importance of empowering people and communities to shape their own care services. CQC has a wide range of powers to take action.
CQC has developed a guidance document called  Essential Standards of Quality and Safety which sets out the Outcomes that people using services can expect if providers are complying with regulations.
CQC puts people who use health and social care services at the very centre of what it does, working hard to make sure these views are captured, and those of the many groups who represent them and their Carers.